We Provide
Energy-Efficient LED Lighting Solutions for All Your Needs
Quality custom-made lighting at a fair price and great customer service
We are an American owned company that design, engineer and assemble our Orion lights
in the USA
LEDingEdge will provide you the perfect LED lighting for your cold, dry and hot merchandise. Our light fixtures are also great for home use, recreational vehicles and marine environments.
We have the ability to customize your specific light requirements by allowing you to choose the brightness (3 options), color (4 options), width (2 options), length (34 options), volts (12 or 24V), lens (2 options) and type of endcaps (2 options).
All our Orion Mini and Micro-Mini series designs are UL Listed, NSF Approved, have been UL Ingress Protection tested and passed the IP68 standard; our quality management system is ISO 9001:2015 Certified.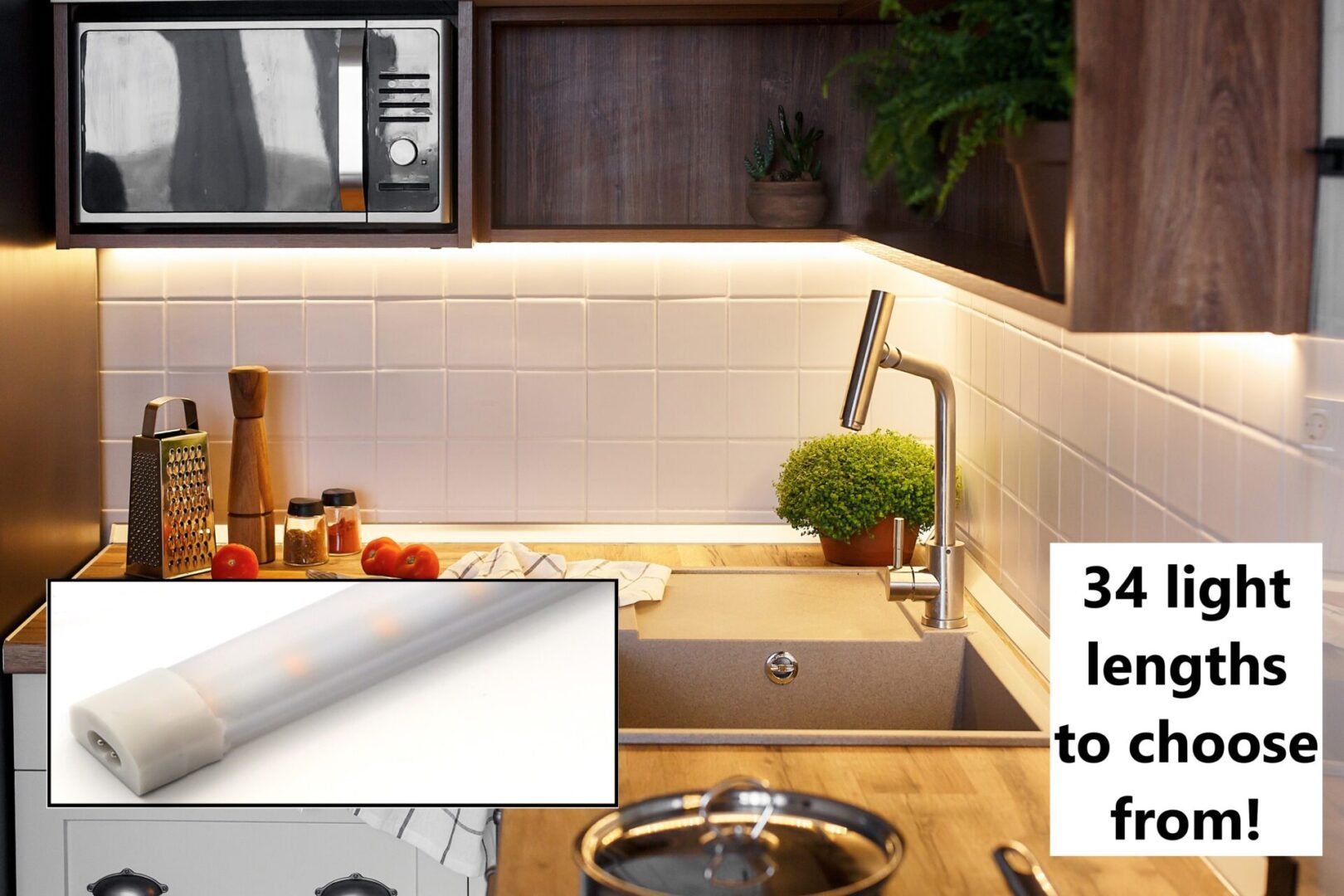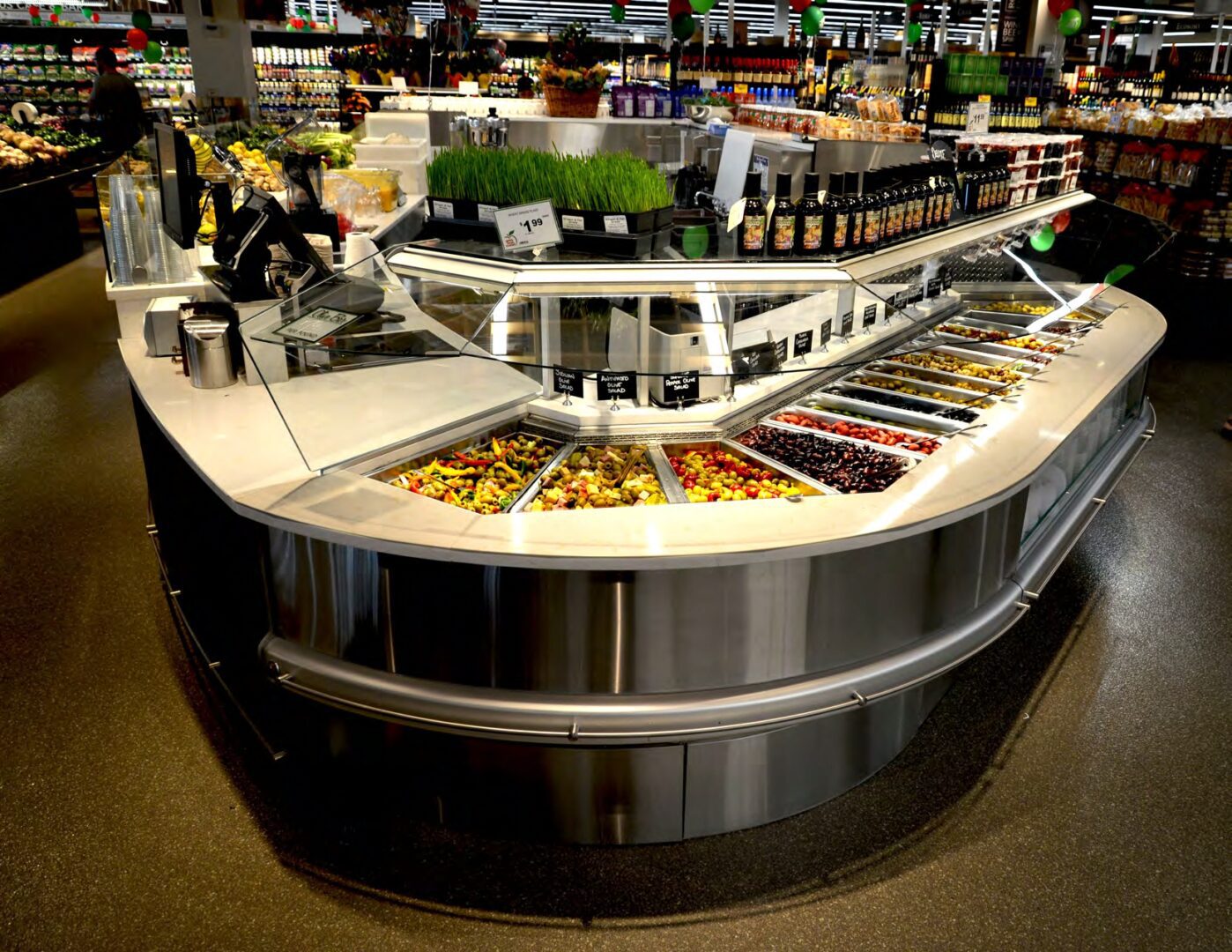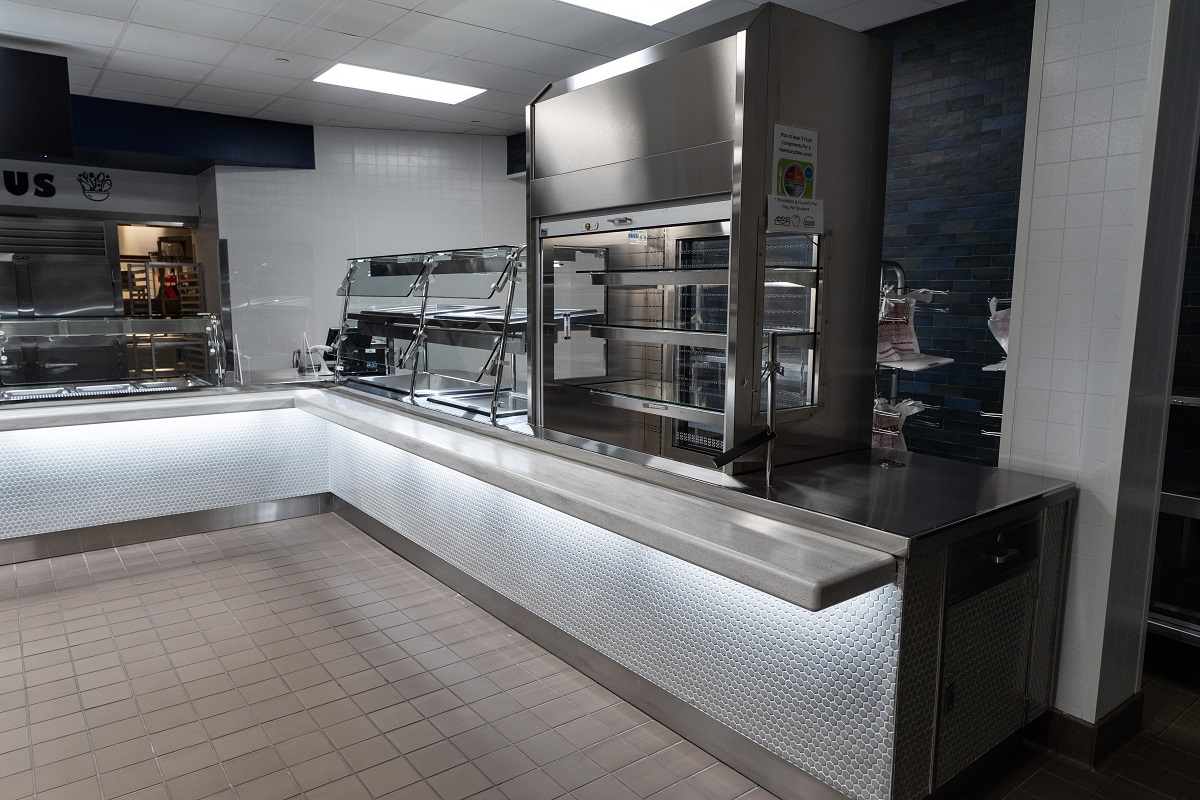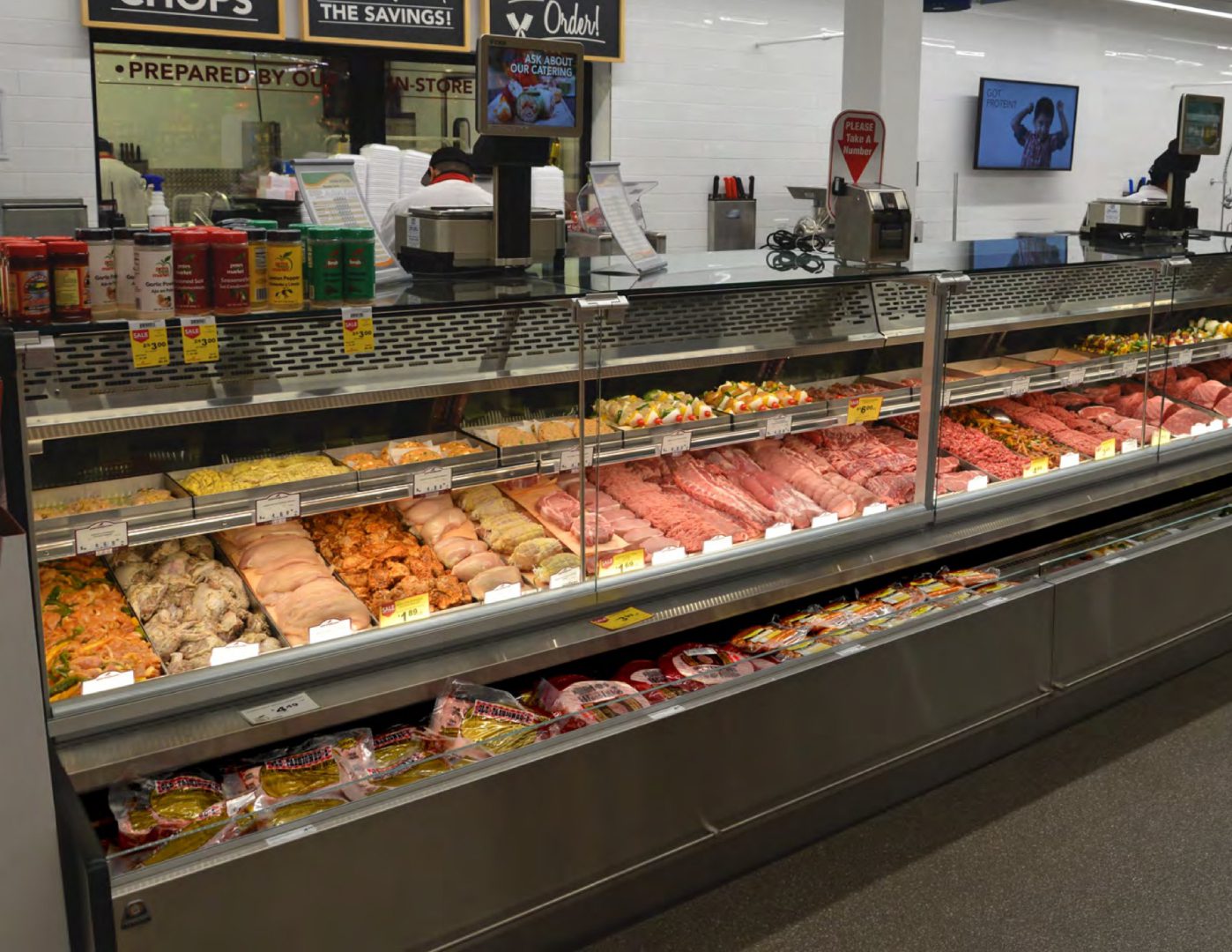 You may have heard that custom LED lights are better than other types of lighting, and you heard right. LED lights typically last for 35,000 to 50,000 hours while incandescent lighting lasts only 750 to 2,000 hours. LED light also provide higher brightness and intensity, but they have low radiated heat. Plus, LED lights are reliable, especially if you order your custom lights from LEDingEdge Lighting.
Uses for Custom LED Lights
Our custom LED lights are commonly used in commercial areas. Do you own a grocery store that offers cold, dry, or hot foods? Our custom LED lights are perfect for such applications.
Do you want custom LED lights at home, too? Light up your under-cabinets and install overhead lights that don't break the bank every month. We also customize LED lights for RVs and marine vessels.
When you are ready to customize your LED lighting for commercial, residential, RV and marine vessel use, be sure to make an order with LEDingEdge Lighting. We follow orders down to the minutest details. Count on us to get you exactly what you expect. If you need help customizing your order or you are unsure of what you need, don't worry. Give us a call at 623-248-6232 and one of our team members will assist.