We offer both clear and frosted lens options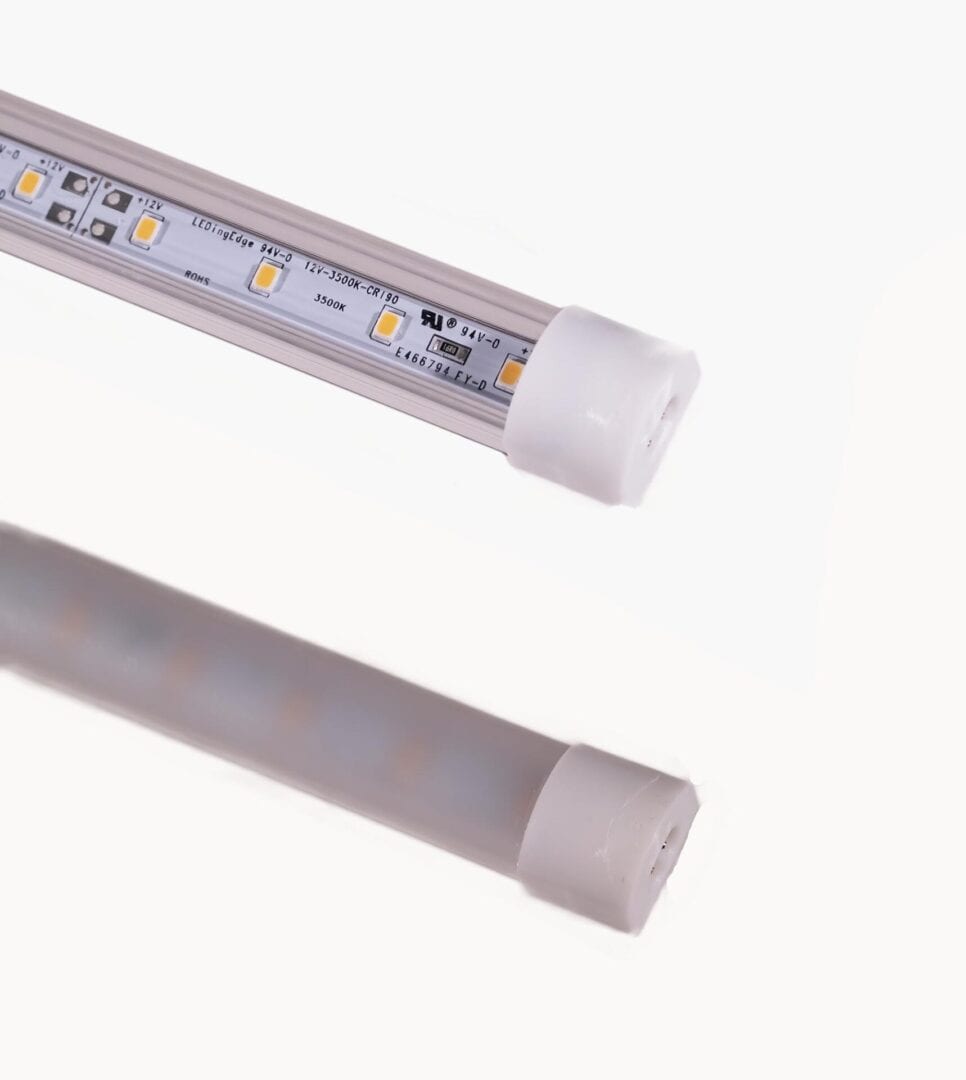 Clear Lens

Select our clear lens option if you desire the natural brightness and color of the lighting luminaire you ordered. A clear lens projects the light beam further than the frosted lens option. 
Frosted Lens

Select our frosted lens option if it's important to obscure the LED hot spot (dots) that can be seen inside the clear luminaire lens. This reduces the lumen output by as much as 30%, but may be the perfect effect required to meet your unique needs.