Use our LED light fixtures
to make your dry goods stand out
LEDingEdge luminaires offer high efficiency, low voltage lighting needed to create the perfect appearance for your dry merchandise. We ensure you have the perfect lighting fixtures by providing all the necessary brightness, color, lens, voltage, length, width and end cap options. We also provide easy to install bracket, jumper, switch and driver accessories to meet all your unique needs.
Click on our "Products" button at the top of this page so you can pick the right options to ensure your dry merchandise is always seen in its best light!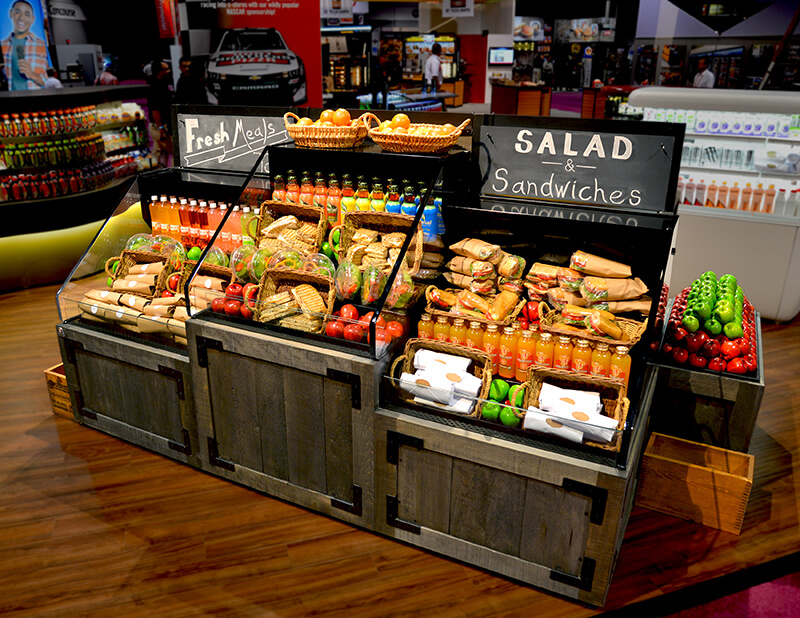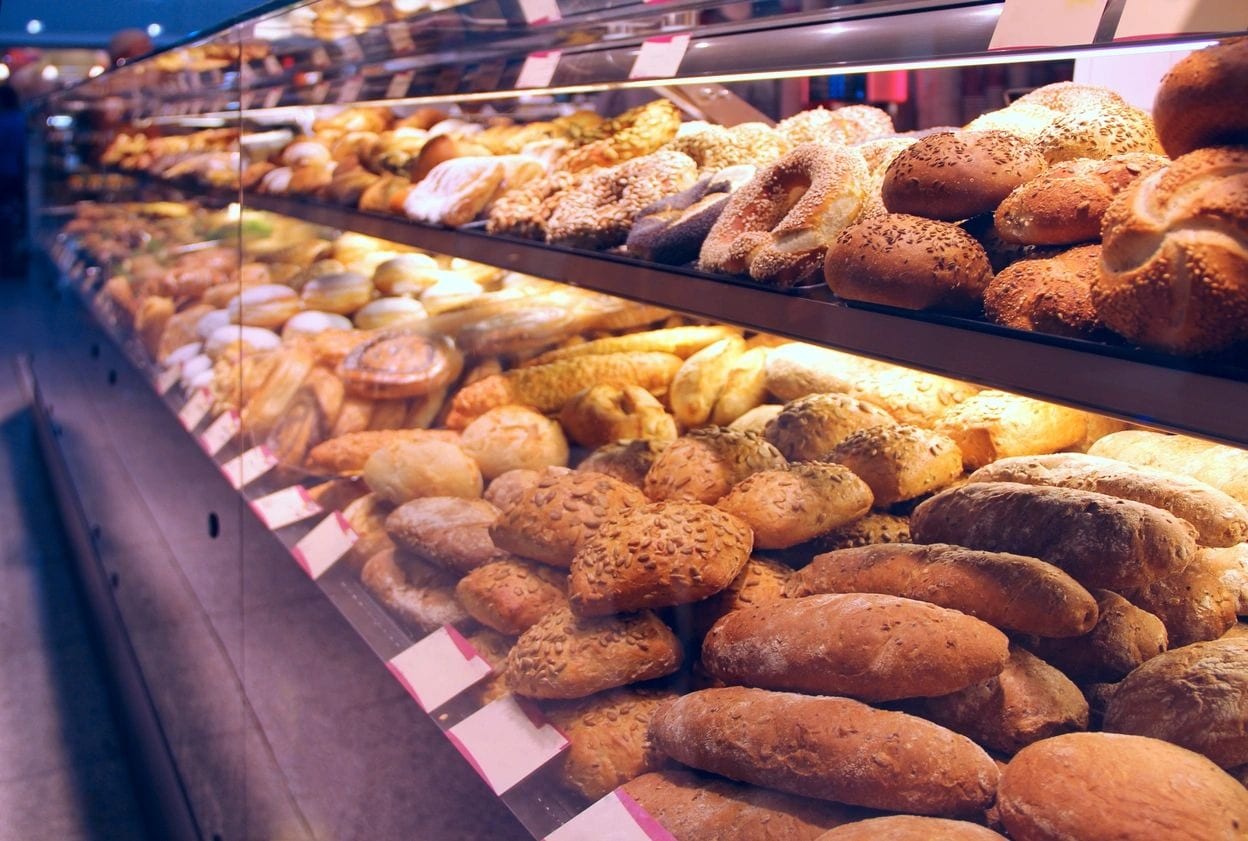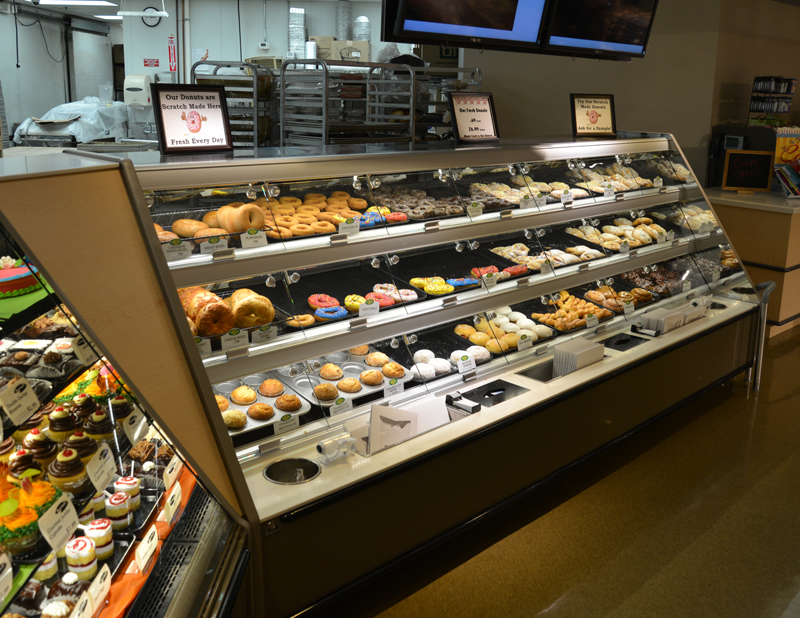 All our light fixtures are UL Listed; Orion Mini and Micro-Mini series designs are NSF Approved and have been UL Ingress Protection tested and passed the IP68 standard.
LEDingEdge Lighting's quality management system is ISO 9001:2015 Certified.